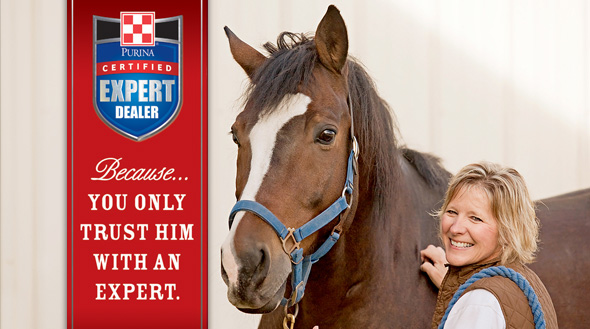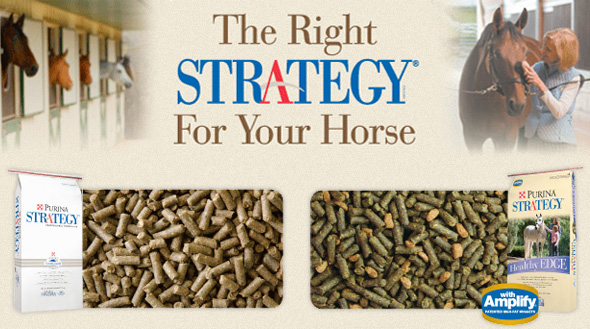 Being a Purina Certified Expert Dealer means that we offer a complete line of quality Purina feed products and have knowledgeable associates who care first about our customers, and their animals. Training is a key element for our Certified Expert staff and you can depend on us for Certified Expert advice!
Expert Articles & Advice
August 15, 2016
Animals cannot tell their owners when they are thirsty, and recognizing the signs of dehydration in different animals is crucial for pet owners, farmers and livestock handlers to ensure the animals are properly hydrated to stay healthy, particularly during hot summer months.
August 1, 2016
When there's hot weather outside, it's essential that you keep your horses cool. Here are some tips on keeping their temperature regulated even when the weather is hot: Water The most obvious thing to keep an eye out for is also one of the most important.
Purina® Equine Videos
3D Horse Digestion Guide
An educational tutorial on horse digestion, including how a horse breaks down food and the process of digestion.
More Videos brought to you by Davis Feed & Supply!