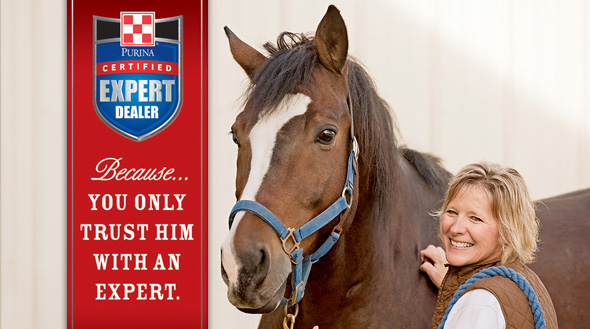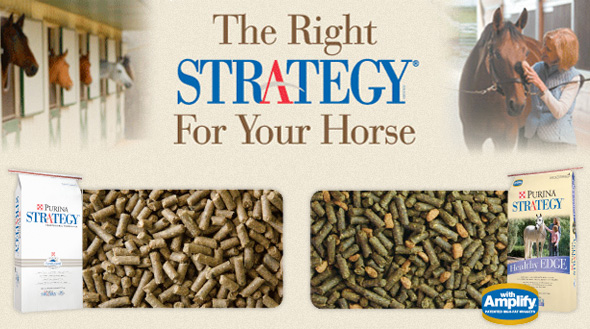 Being a Purina Certified Expert Dealer means that we offer a complete line of quality Purina feed products and have knowledgeable associates who care first about our customers, and their animals. Training is a key element for our Certified Expert staff and you can depend on us for Certified Expert advice!
Expert Articles & Advice
May 15, 2015
No matter what type of pets you have – cats, dogs, hamsters, guinea pigs, turtles, etc. – regular baths can be a healthy part of their care, but baths should be given gently to be sure they aren't hurting pets more than helping them.
May 1, 2015
A good diet is essential for the highest quality show animals, no matter what type of livestock you hope to exhibit.
Purina® Equine Videos
Purina® SuperSport™ Supplement -- Proven, Faster Recovery
We're excited to introduce SuperSport™ amino acid supplement — proven to speed recovery* and help horses be ready for what's next.
More Videos brought to you by Davis Feed & Supply!